Graduation
---
Grad Vice-Principal: Mrs. Lehman
Grad Advisors: Mme. Belzile & Mrs. Rudolph
---
Grad Assembly!
Grad Assembly: October 19th @ 9:45 am ALL grade 12's must attend
Grad Parent Meeting: October 19th @ 7 pm in the Cafeteria
Jostens rings and Lifetouch photography will be in attendance for this meeting. Grad photo booking will begin that evening.
---
Grad Executive Nominations!
Nomination Forms are available from the Work Experience Office in the Learning Commons.
Forms must be returned to Mrs. Rudolph or Mme. Belzile by Friday, September 29th.
---
Grad Remind!
Click here to learn how to sign up for the Grad Remind!
---
Grad Equity Fund!

We at Lindsay Thurber do not want any grad to miss the opportunity to attend Grad.The Grad Equity Fund helps support students that want to attend grad but cannot afford it. Please contact anyone of the following if you require help to attend your grad: Lindsay Hawrylak or Colleen Pogmore in the Student Assistance Centre or Cindy Visser in the Career Centre.
---
Make sure to check out our Social Media Accounts: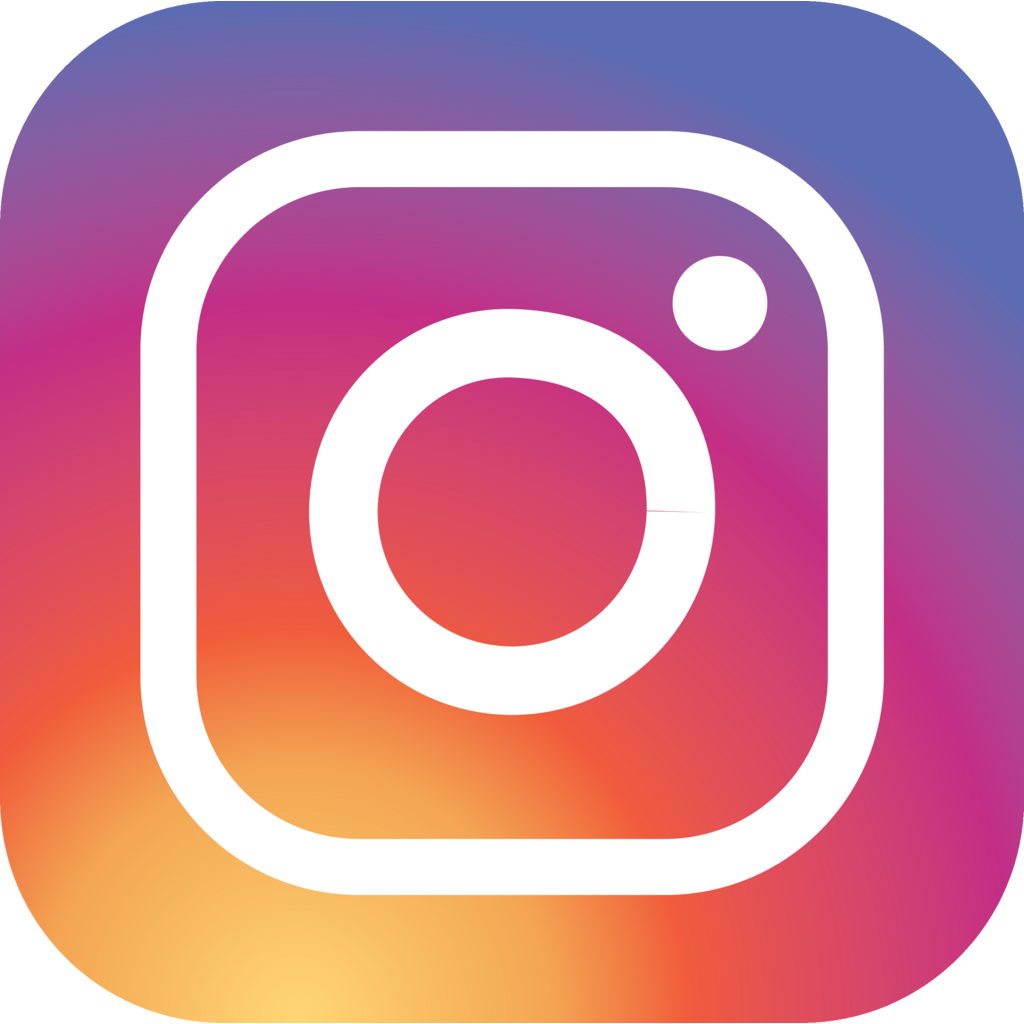 Snapchat:
Instagram:
Facebook:
---