Graduation

"IT'S GO TIME!"
Graduation 2018 - Friday, May 25th
9:30 am - Grads Line Up in Parkland Pavillion
10:00 am - Ceremony Begins (No ticket Required)
*Do not make appointments before 2 pm*
5:00 pm - Doors open for the banquet (Tickets required for banquet)
6:30 pm - Grand March Begins
7:00 pm - Banquet Begins
---
Grad Vice-Principal: Mrs. Lehman
Grad Advisors: Mme. Belzile & Mrs. Rudolph
---
Grad Exec 2018!
---
---
Grad Remind!
Click here to learn how to sign up for the Grad Remind!
Click here for Grad Parent Remind!
---
Grad Equity Fund!

We at Lindsay Thurber do not want any grad to miss the opportunity to attend Grad.
The Grad Equity Fund helps support students that want to attend grad but cannot afford it.

If your student, or someone else you know, could benefit from assistance from our
Grad Dream Team Equity Fund, please use the following link to submit information:

https://goo.gl/forms/Azuw9WkfikRK0m4p2

* All participant names are kept confidential.
---
Make sure to check out our Social Media Accounts: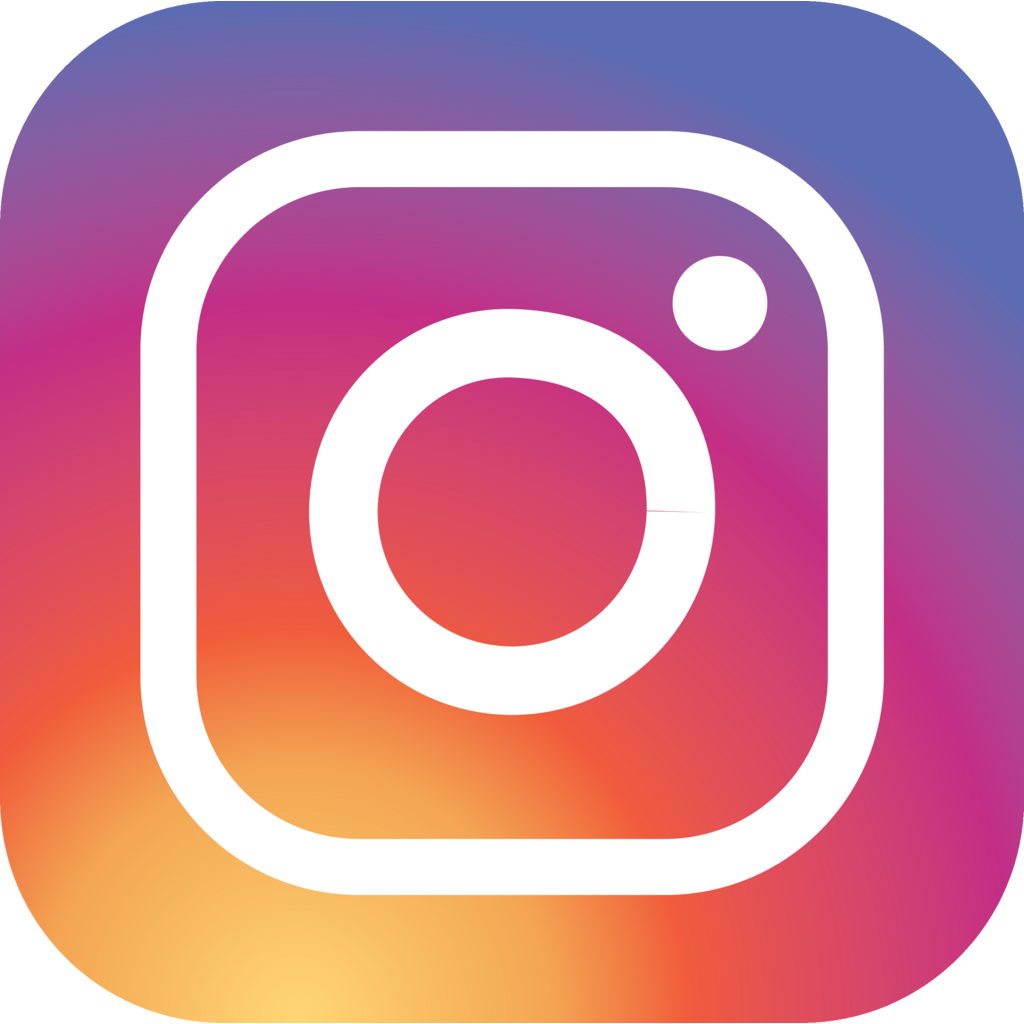 Instagram: ltchsgrad2018
Facebook: LTCHS GRAD 2018
---