Graduation
Graduation 2019 - Friday, May 31st
9:30 am - Grads Line Up in Parkland Pavillion
10:00 am - Ceremony Begins (No ticket Required)
*Do not make appointments before 2 pm*
5:00 pm - Doors open for the banquet (Tickets required for banquet)
6:30 pm - Grand March Begins
7:00 pm - Banquet Begins
---
Banquet Ticket Information

Grad Banquet Tickets will go on sale ONLINE ONLY Thursday, May 2nd @ 12:00 pm (noon)
Ticket Cost: $55 per person
Each family will be able to purchase 6 tickets in the first round (including the graduate)
If extra tickets are needed families can purchase more in the second round.

First Round: May 2 @ 12pm until May 13 @ 11:55 pm
Second Round: May 16 at 3:15 pm closes May 26 @ 11:55 pm
(No tickets will be available after May 26th)
Note:
Students must be on the grad list and all outstanding fees must be paid in order to login to purchase tickets.
To purchase tickets you will also need the students Alberta School Number (ASN). This number can be found on the student ID card or in PowerSchool.
TICKETS ARE NOT AVAILABLE FOR PURCHASE AT THE SCHOOL OR AT THE DOOR
---
Grad Vice-Principal: Ms. Bevan
Grad Advisor: Mrs. Rudolph
---
Grad Exec 2019!
---
DRY GRAD PARTY
Music, Prizes, Games, Fun, Food and more!
---
Click Here to view the Graduation Student & Parent Meeting Slide Show of Information
---
Lifetouch Grad Photos
Please call 403-356-9410 to book a photo session.

*Reminder if you are not wanting to order photos, there is no charge to have your photo taken for the yearbook and school graduation composite.
---
Grad Remind!
Click here to learn how to sign up for the Grad Remind!
Click here for Grad Parent Remind!
---
Grad Logo!
---
Baby Photos
Click Here to submit a baby photo electronically or bring your photos to the office to be scanned.
Deadline to submit in May 16th
---
Grad Equity Fund!

We at Lindsay Thurber do not want any grad to miss the opportunity to attend Grad.
The Grad Equity Fund helps support students that want to attend grad but cannot afford it.

If your student, or someone else you know, could benefit from assistance from our
Grad Dream Team Equity Fund, please use the following link to submit information:

https://goo.gl/forms/Azuw9WkfikRK0m4p2

* All participant names are kept confidential.
---
Make sure to check out our Social Media Accounts: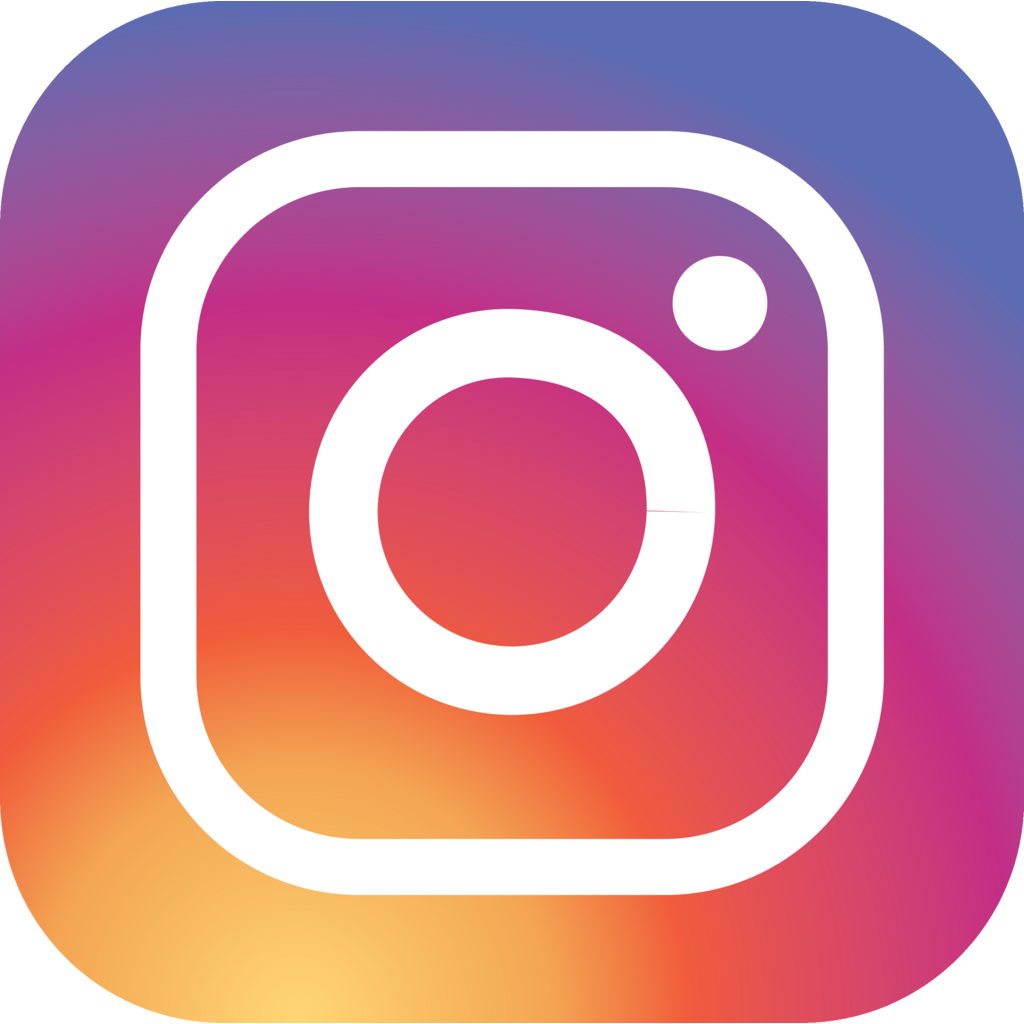 Instagram: thurbergrad2019