Graduation

"IT'S GO TIME!"
Graduation 2018 - Friday, May 25th
9:30 am - Grads Line Up in Parkland Pavillion
10:00 am - Ceremony Begins (No ticket Required)
*Do not make appointments before 2 pm*
5:00 pm - Doors open for the banquet (Tickets required for banquet)
6:30 pm - Grand March Begins
7:00 pm - Banquet Begins
---
Grad Vice-Principal: Mrs. Lehman
Grad Advisors: Mme. Belzile & Mrs. Rudolph
---
Grad Quote!
Please complete the following form to submit your Quote that will be read as you walk across the stage at the graduation ceremony and your yearbook quote. Click Here
---
Grad Song
---
Grad Photos
Still need your grad photos taken? Spots are limited so get them booked now!
Contact Rowan at the Lifetouch office - 403-356-9410 Ext. 4 or email at romilon@lifetouch.ca.
---
Grad Exec 2018!
---
Upcoming Grad Events
Grad Bake Sale - March 21st @ lunch - Sign up to bring goodies here
Wakefest - March 22nd @ 6pm till 1 am
Fashion Show - April 25th @ 7 pm
---
Grad Fashion Show - April 25th @ 7 pm
There is a MANDATORY Grad Fashion Show meeting on Thursday, March 15th at FLEX in room 1308 (the sports med. room). It is very important that anyone interested in being a part of the Fashion show, as a model or stage hand, attends this meeting. If you cannot attend the meeting, you NEED to see Mrs. Rudolph before hand. If you do not come and see Mrs. Rudolph you will not be included in our final numbers.
---
Baby Photos
Please bring your baby photo to the main office ASAP to be scanned.
Photos will be returned to the student after it has been scanned.
---
Grad Remind!
Click here to learn how to sign up for the Grad Remind!
Click here for Grad Parent Remind!
---
Grad Equity Fund!

We at Lindsay Thurber do not want any grad to miss the opportunity to attend Grad.
The Grad Equity Fund helps support students that want to attend grad but cannot afford it.

If your student, or someone else you know, could benefit from assistance from our
Grad Dream Team Equity Fund, please use the following link to submit information:

https://goo.gl/forms/Azuw9WkfikRK0m4p2

* All participant names are kept confidential.
---
Make sure to check out our Social Media Accounts: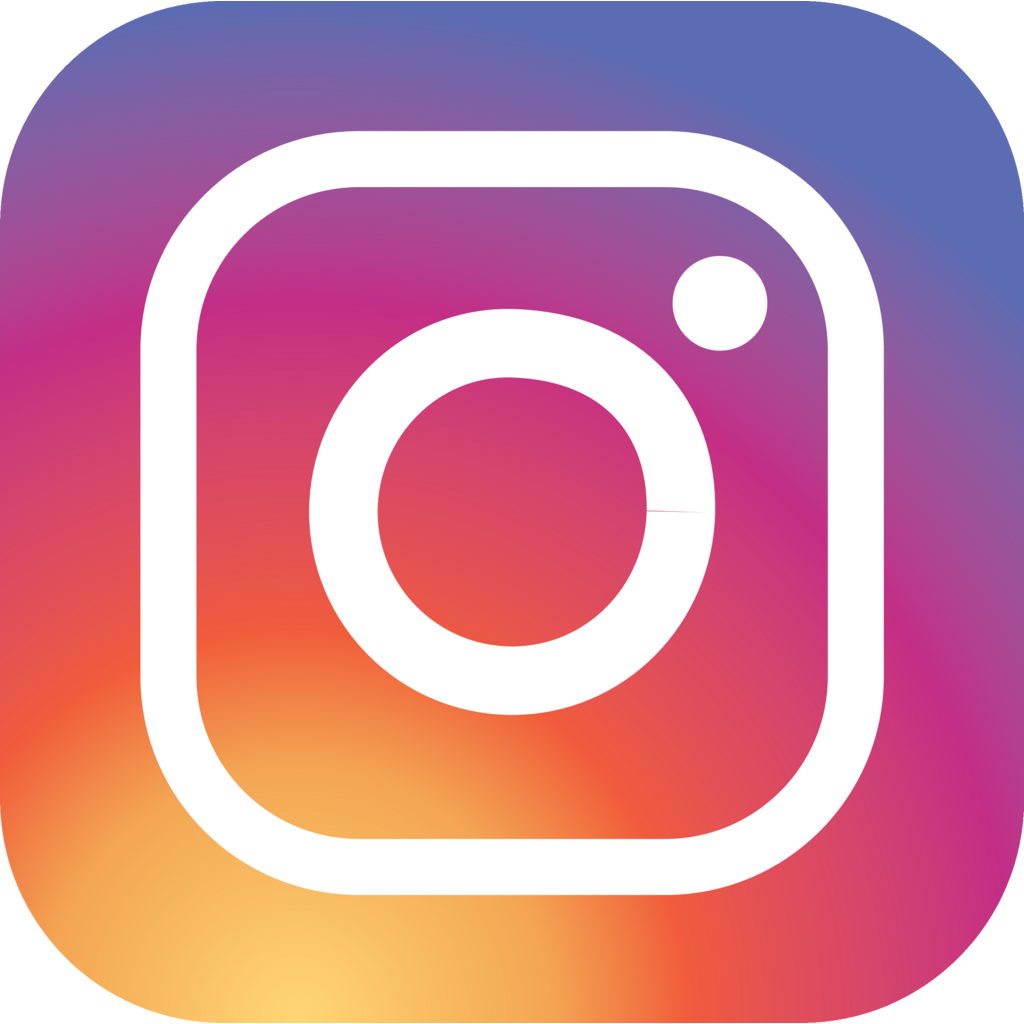 Snapchat:
Instagram: ltchsgrad2018
Facebook: LTCHS GRAD 2018
---
Thank you to the Grad Class of 2017 for their donation to the Fort McMurray Public School District after the Fort McMurray Fires.