Graduation
---
Grad Vice-Principal: Mrs. Lehman
Grad Advisors: Mme. Belzile & Mrs. Rudolph
---
Grad Logo Voting!
Please use this new link to VOTE for your 2018 Graduation Logo. PLEASE RE-VOTE!
---
Grad Theme
"IT'S GO TIME!"
---
Grad Photos
Grad Photos will take place November 13-17 and November 20-24 in room 1806.
Appointments must be booked online at www.lifetouch.ca/southernalberta
---
Grad Exec 2018!
---
Jostens Grad Rings!
---
Grad Gear on Sale!
November 20-24th at FLEX and Lunch.
---
Grad Remind!
Click here to learn how to sign up for the Grad Remind!
Click here for Grad Parent Remind!
---
Grad Equity Fund!

We at Lindsay Thurber do not want any grad to miss the opportunity to attend Grad.The Grad Equity Fund helps support students that want to attend grad but cannot afford it. Please contact anyone of the following if you require help to attend your grad: Lindsay Hawrylak or Colleen Pogmore in the Student Assistance Centre or Cindy Visser in the Career Centre.
---
Make sure to check out our Social Media Accounts: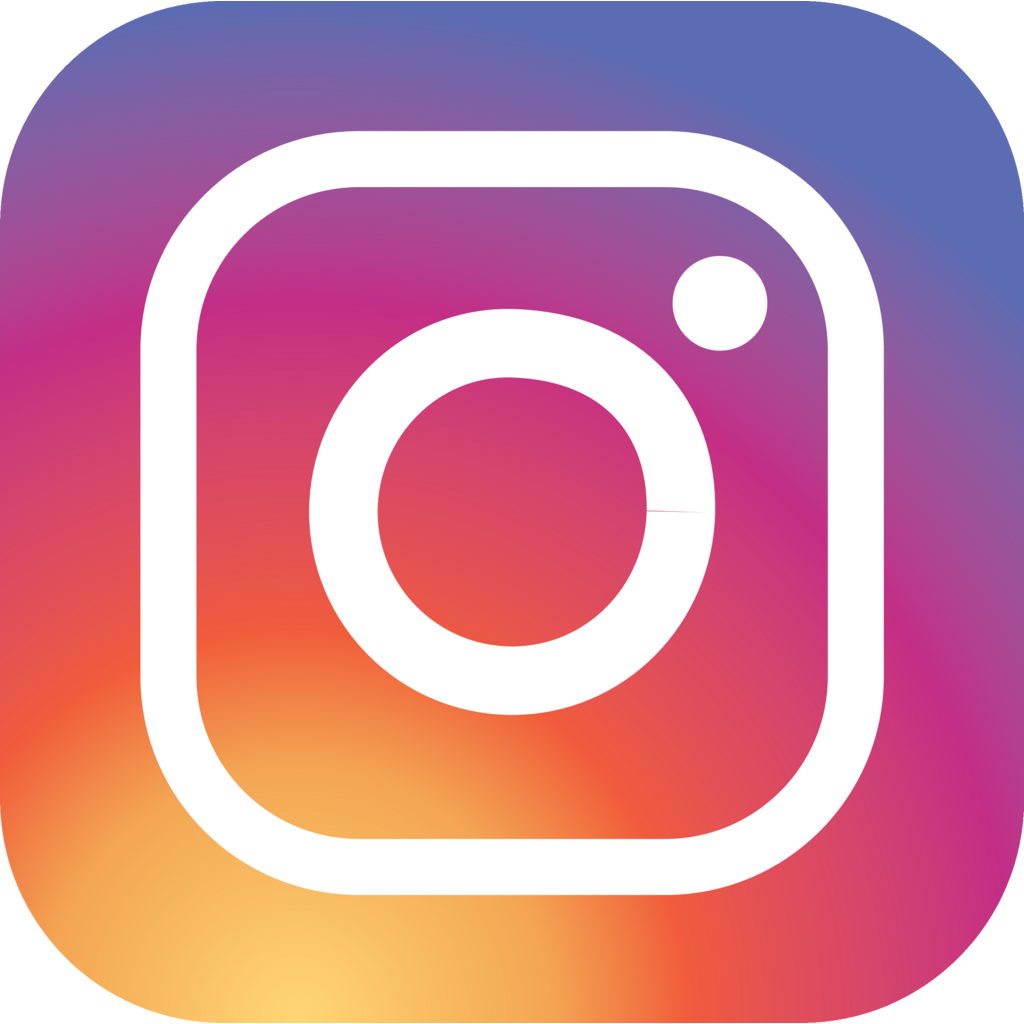 Snapchat:
Instagram: ltchsgrad2018
Facebook: LTCHS GRAD 2018
---
Thank you to the Grad Class of 2017 for their donation to the Fort McMurray Public School District after the Fort McMurray Fires.