Graduation

---
Grad Vice-Principal: Mrs. Lehman
Grad Advisors: Mme. Belzile & Mrs. Rudolph
---
Grad Theme
"IT'S GO TIME!"
---
Grad Photos
Still need your grad photos taken? Spots are limited so get them booked now!
Lifetouch will be hosting grad studio days from January 16 - 19th and then again on January 22nd.
Appointments will start at 9:00 AM with the last appointment available at 4:30 PM.
---
Grad Exec 2018!
---
Grad Bake Sale - TBA
---
Upcoming Grad Events

Tickets will we on sale for these events
December 5-7 and December 12-15
at FLEX and Lunch in the cafeteria!
---
Grad Remind!
Click here to learn how to sign up for the Grad Remind!
Click here for Grad Parent Remind!
---
Grad Equity Fund!

We at Lindsay Thurber do not want any grad to miss the opportunity to attend Grad.The Grad Equity Fund helps support students that want to attend grad but cannot afford it. Please contact anyone of the following if you require help to attend your grad: Lindsay Hawrylak or Colleen Pogmore in the Student Assistance Centre or Cindy Visser in the Career Centre.
---
Make sure to check out our Social Media Accounts: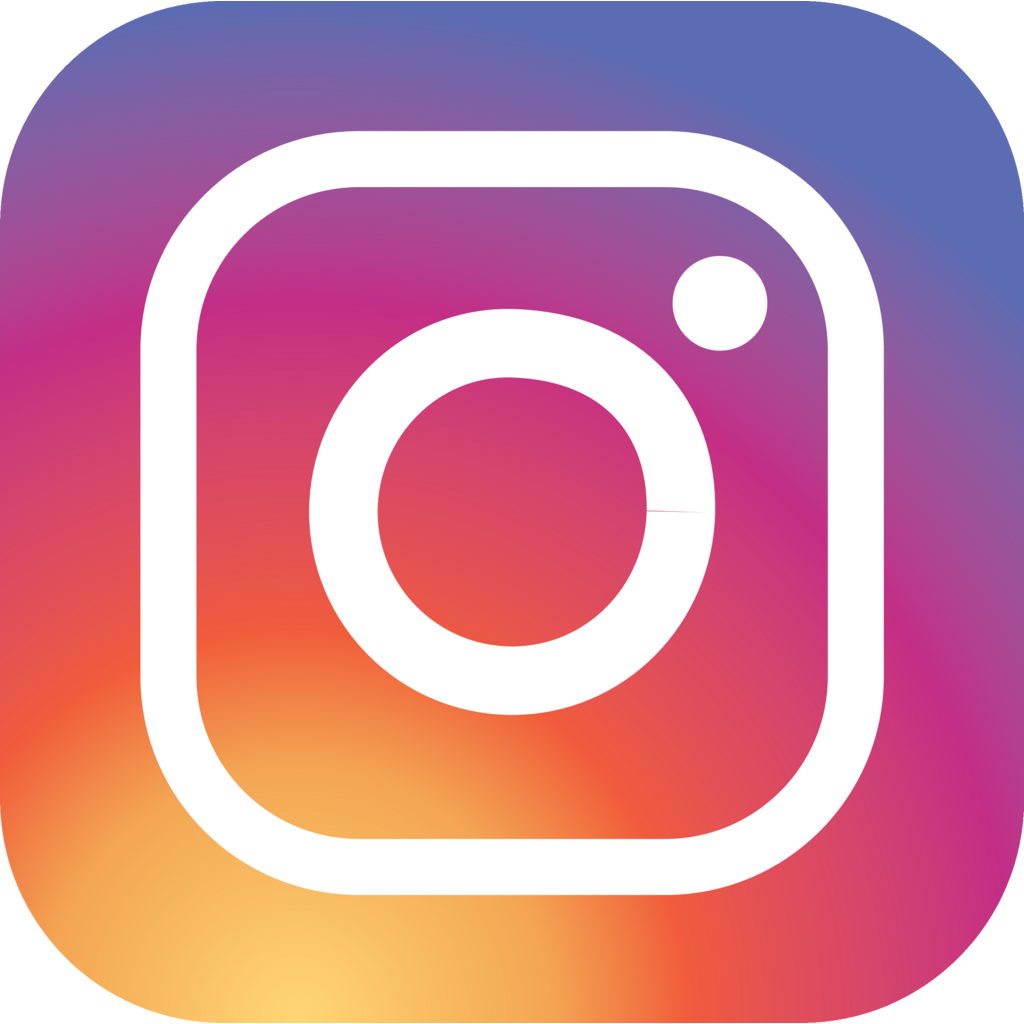 Snapchat:
Instagram: ltchsgrad2018
Facebook: LTCHS GRAD 2018
---
Thank you to the Grad Class of 2017 for their donation to the Fort McMurray Public School District after the Fort McMurray Fires.