Graduation

---

---
This year's Grad Theme is:

"Oh, The Places We'll Go!"

This year's Grad Logo is:
---
Don't forget to sign up for the Grad Remind:
---
---
THANK YOU to GRAD 2016 for their generous donation to our Grad Equity Fund!

We at Lindsay Thurber do not want any grad to miss the opportunity to attend Grad.The Grad Equity Fund helps support students that want to attend grad but cannot afford it. Please contact anyone of the following if you require help to attend your grad: Lindsay Hawrylak or Colleen Pogmore in the Student Assistance Centre or Cindy Visser in the Career Centre.
---
Make sure to check out our Social Media Accounts: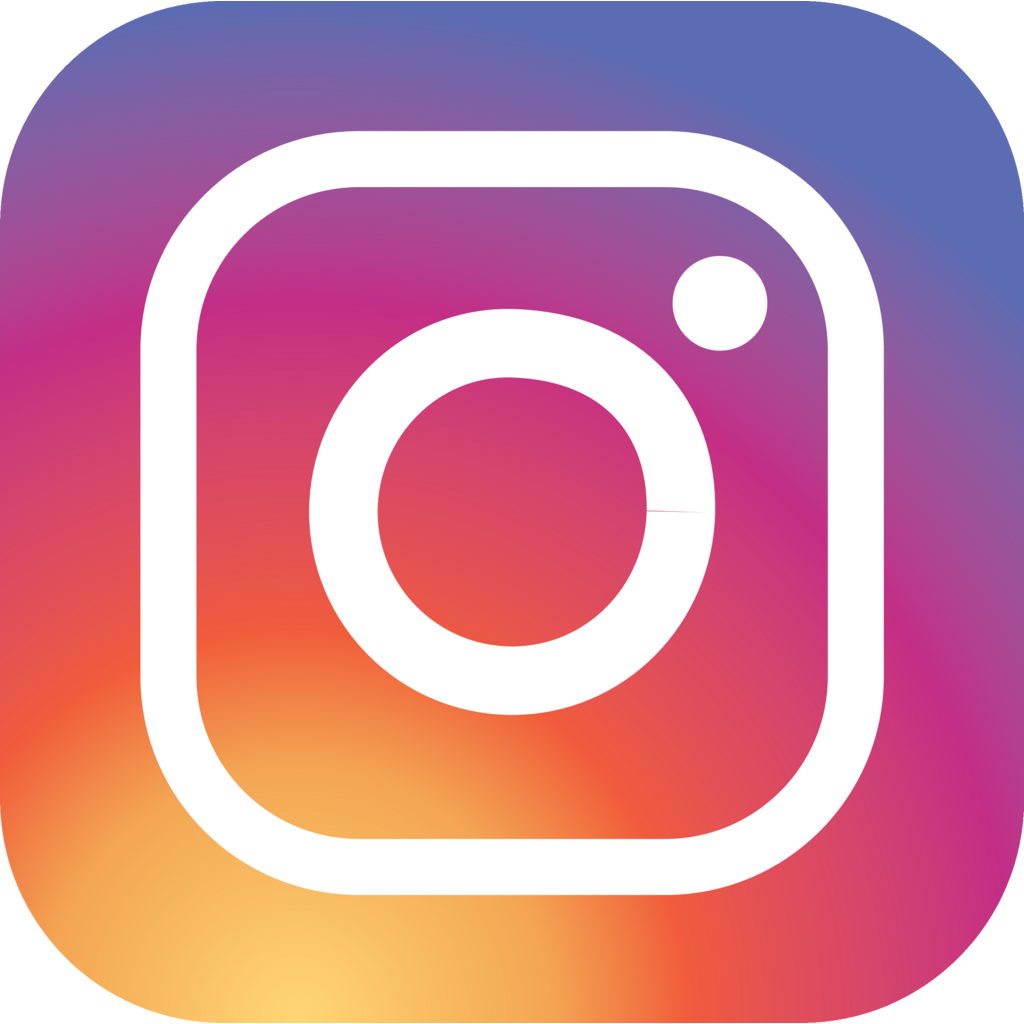 Snapchat: ltchsgrads17
Instagram: @ltchsgrads2017
Facebook: ltchsgrads2017
---
Vice Principal:Mr. Plastow

Grad Coordinator:Ms. L. Olesen

(lisa.olesen@rdpsd.ab.ca)