Graduation
GRADUATION 2017
May 26th, 2017
---

---
This year's Grad Theme is:

"Oh, The Places We'll Go!"

This year's Grad Logo is:
---
---
Grad Photos will take place

January 9 - 13
Sign up for Grad photo: Lifetouch link
If you don't want to order pictures you do not have to pay the sitting fee, but still choose the $40 option when signing up.
---
---
The next Grad Bake Sale TBA
**Food needs to be brought to Room 1807 (Ms. Crawford-Ritz) by TBA.**
---
BABY PHOTOS

A special part of the Grad Banquet has been the slide show that consists of baby pictures of all graduates.

PLEASE bring in a baby/toddler photo (newborn up to elementary school - if possible) to the Main Office. Make sure the grad's name is on the back, and it will be returned as soon as possible. You can also email the photo to ltchsgrads2017@gmail.com. Please ensure your child's first and last name is in the subject line and the picture is sent as a JPEG.
---
---
Don't forget to sign up for the Grad Remind:
---
THANK YOU to GRAD 2016 for their generous donation to our Grad Equity Fund!

We at Lindsay Thurber do not want any grad to miss the opportunity to attend Grad.The Grad Equity Fund helps support students that want to attend grad but cannot afford it. Please contact anyone of the following if you require help to attend your grad: Lindsay Hawrylak or Colleen Pogmore in the Student Assistance Centre or Cindy Visser in the Career Centre.
---
Make sure to check out our Social Media Accounts: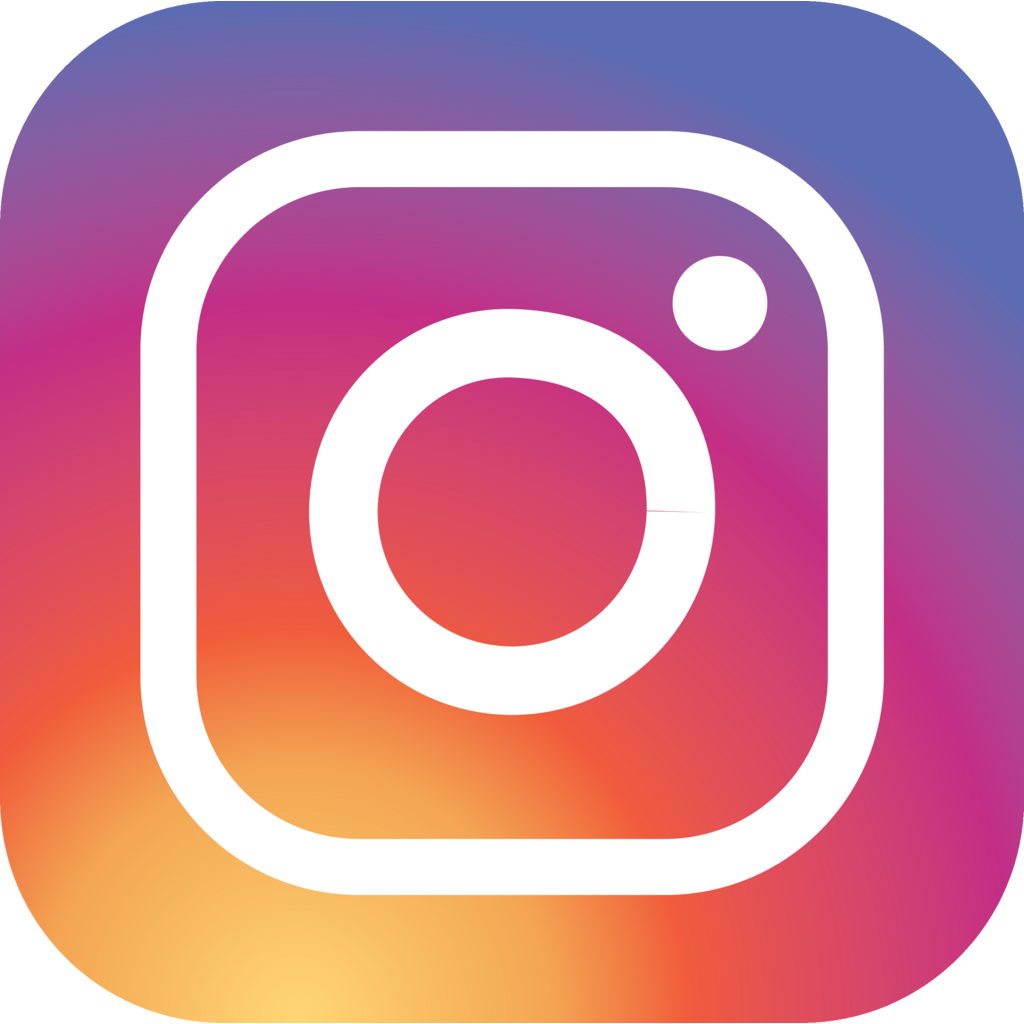 Snapchat: ltchsgrads17
Instagram: @ltchsgrads2017
Facebook: ltchsgrads2017
---
DATES TO REMEMBER
| | |
| --- | --- |
| Feb 4 | Tight N Bright Bowling, Heritage Lanes (Tickets $15) |
| March 17 | Grad Wakefest (Tickets $20) |
| Apr 27 | Grad Fashion Show |
| May 1 | Grad Banquet Tickets go on sale ONLINE |
| May 18 | Grad Parent Meeting 7 p.m. (Info regarding Grad day) |
| May 24 | Grad Gown Pickup (2-4 pm International Hall) |
| May 25 | Annual Grad Pancake Breakfast (7-8:30am) Family Welcome! |
| May 26 | GRAD 2017 ** Ceremony - 10 am ** Grand March & Banquet - 6:30pm |
---
Vice Principal:Mr. Plastow

Grad Coordinator:Ms. L. Olesen

(lisa.olesen@rdpsd.ab.ca)